What to spend your pounds on:
Entry to Westminster Abbey

20 Pounds

Pint of beer

4 Pounds

Fish and chips

5 Pounds

Postcard and a stamp

1.5 Pounds

3-mile taxi ride

15 Pounds
Total spending money needed:
A budget
for people for
nights
---
---

Recalculate
Must-sees in England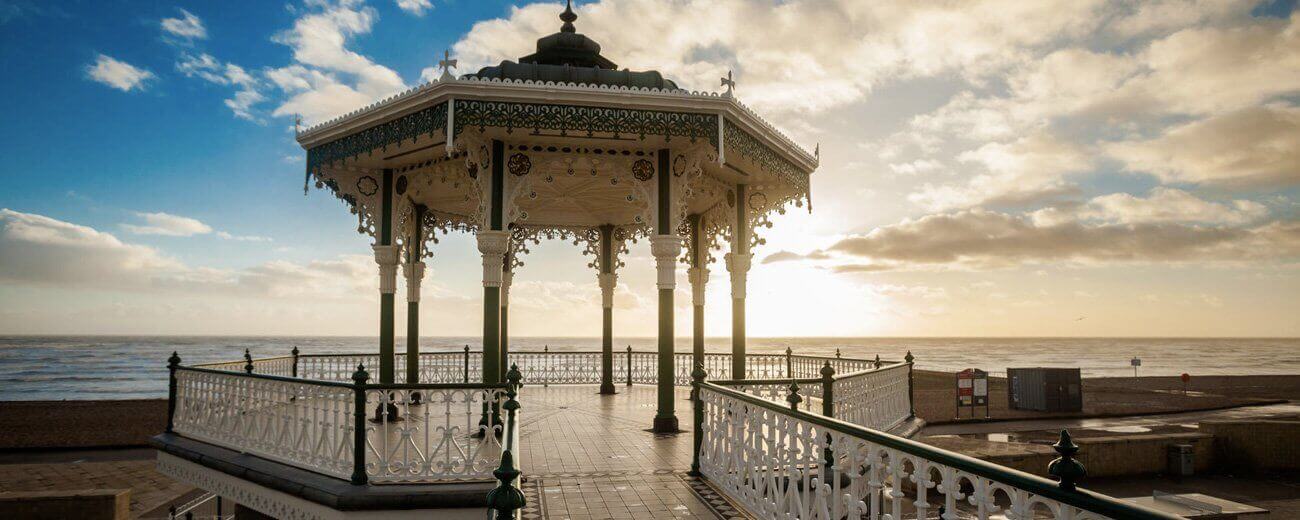 Brighton
Just 90 minutes from London, Brighton is a great little getaway from the hustle and bustle of the capital. It's a great little day trip and the chalk cliffs are a great photo-op.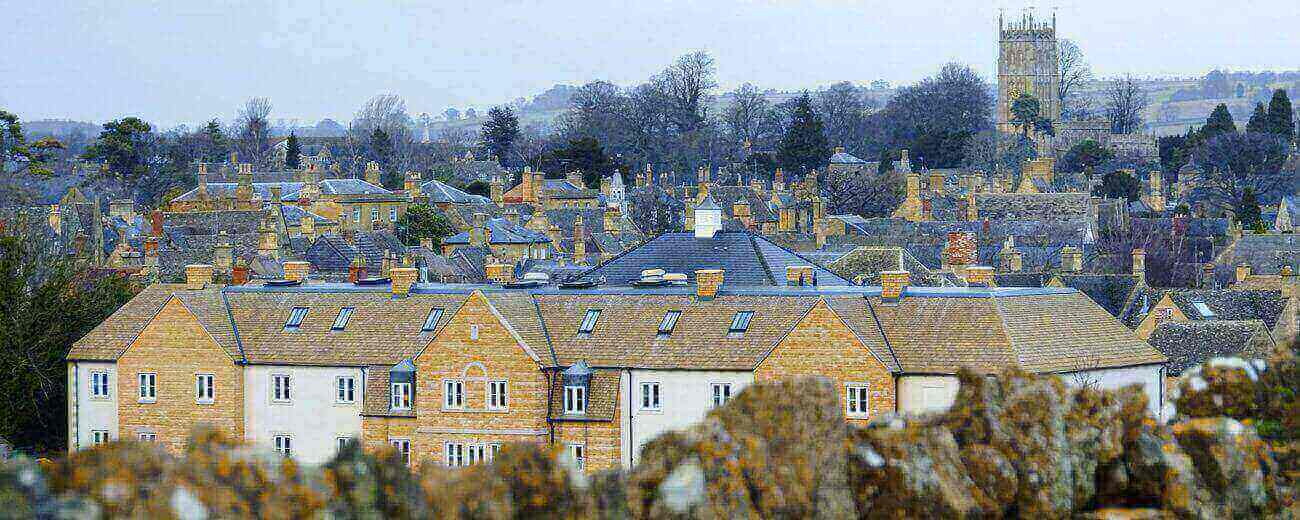 Cotswolds
The Cotswolds are an area of rolling hills and quaint villages tucked away in the middle of England that are great for exploring and are full of places quintessentially British.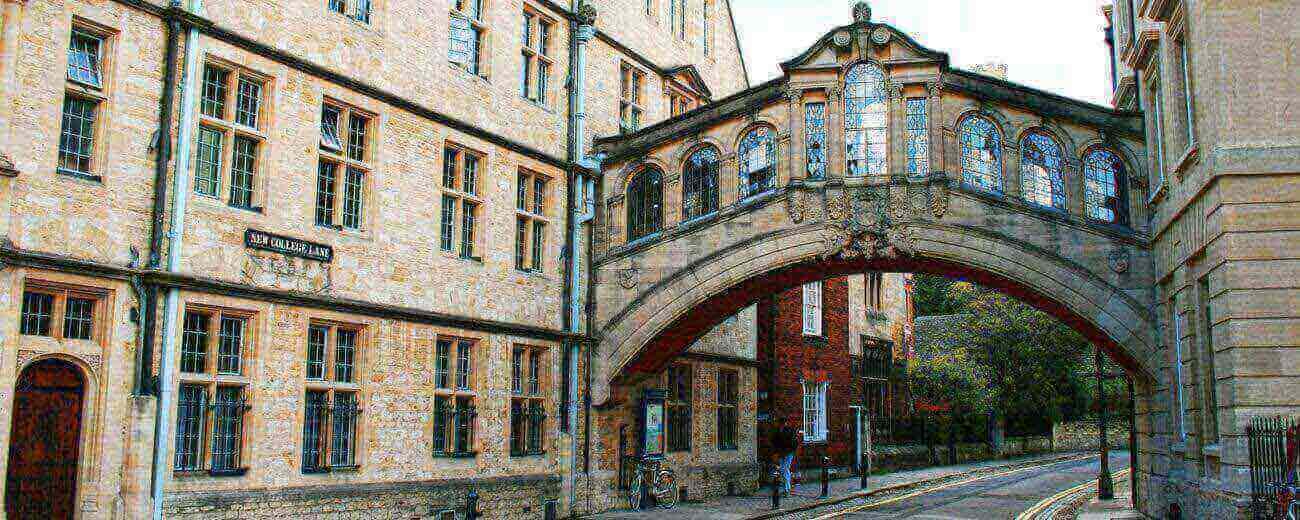 Oxford
If you're feeling particularly erudite, Oxford is another great day trip from London where you can explore one of the oldest institutions of higher learning (and the setting for many scenes in the Harry Potter movies).
Trust in Travelex
Travelex offers a fantastic service already. The online service is the best, and this was also the case with the pickup in store. Great service TravelexSurveyMonkey customer review.
Easy online purchase of foreign currency and pick up facility.SurveyMonkey customer review
The process was simple and the customer service received was excellent as well.SurveyMonkey customer review
A deep dive on Pounds
The British Pounds is the 4th most traded currency in the world.
It was first circulated in it's current decimal form in 1968.
More info about Pounds
The most commonly used bills for British Pounds are the £5, £10, £20, £50 and £100 notes. The most commonly used coins are the: 1 penny, 2p (pence), 5p, 10p, 20p, 50p, £1 and £2.
*Rates are subject to change throughout the day.

**The figures provided are indicative only and are there to provide an idea of the amount of travel money you may need during your trip.