What to spend your Yen on:
Sushi meal for 2 people with sake

400 Yen

Entry to Tokyo Disney

6400 Yen

Tourist t-shirt

350 Yen

Postcard and a stamp

70 Yen

Samurai sword

30,000 Yen
Total spending money needed:
A budget
for people for
nights
---
---

Recalculate
Must-sees in Japan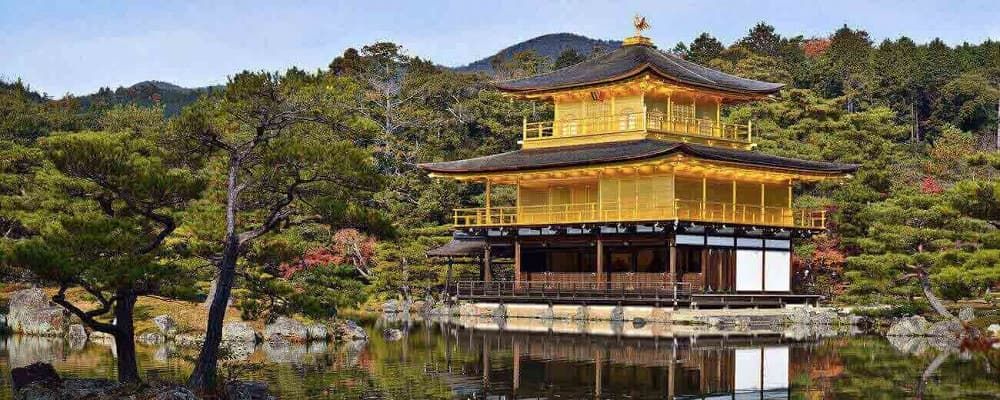 Kyoto
Travel back in time to Japan's capital for over 1000 years that's just a few hours from Tokyo by speed train.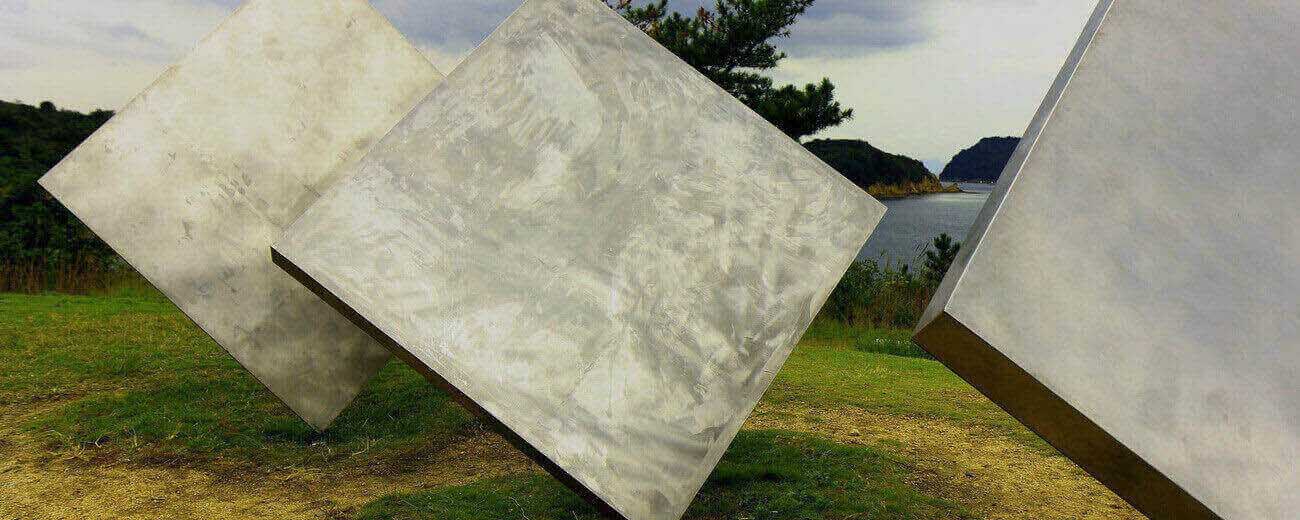 Naoshima
This island in the Seto Inland Sea is full of amazing architecture, museums, contemporary art and beautiful nature.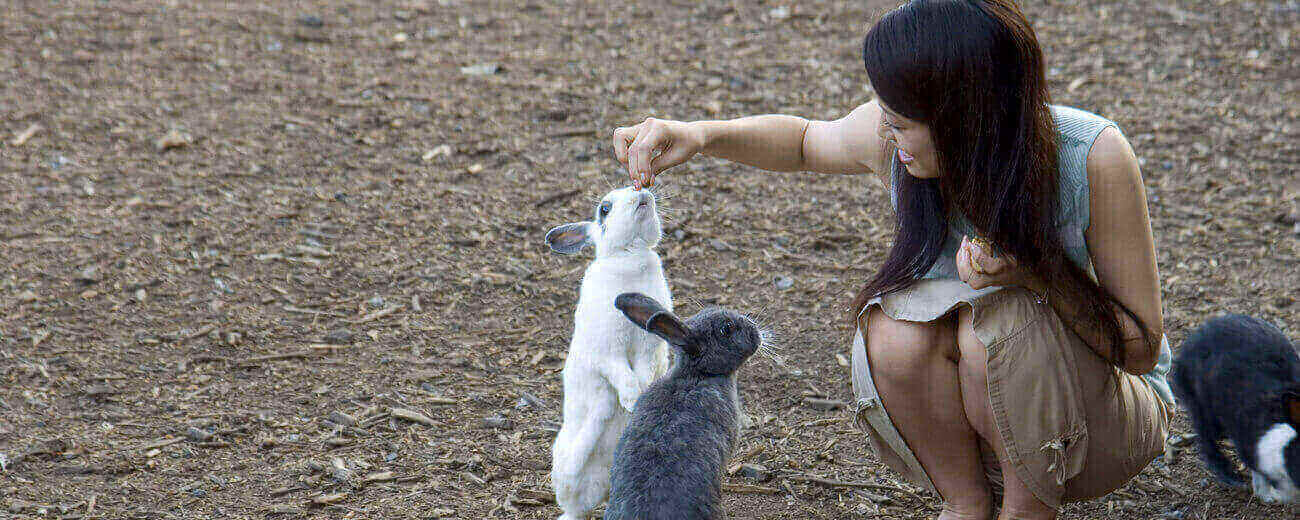 Ōkunoshima
If you're not feeling skittish then make a detour to "Rabbit Island" where there's hundreds of feral rabbits running around.
Trust in Travelex
Travelex offers a fantastic service already. The online service is the best, and this was also the case with the pickup in store. Great service TravelexSurveyMonkey customer review.
Easy online purchase of foreign currency and pick up facility.SurveyMonkey customer review
The process was simple and the customer service received was excellent as well.SurveyMonkey customer review
A deep dive on Yen
No other currency in Asia is more heavily traded than the Japanese Yen and it's the 3rd most traded currency in the world.
The first minted coins in Japan appeared in 708 but by the 19th century Japan was using Spanish Dollars. The Yen (or "round object") has been used as the central form of currency since the 1870's.
More info about Yen
The most commonly used bills for Japanese Yen are the ¥1,000, ¥5,000 and ¥10,000 notes. The most commonly used coins are the ¥10, ¥50, ¥100, ¥500 but you will also sometimes receive ¥1 and ¥5 as change.
*Rates are subject to change throughout the day.

**The figures provided are indicative only and are there to provide an idea of the amount of travel money you may need during your trip.