What to spend your rubles on
Vodka with your meal

180 RUB

Hermitage Museums in St. Petersburg

600 RUB

Entrance to St. Basil's Cathedral in Moscow

1000 RUB

Matryoshka doll from a market stall

300-1000 RUB

Fancy three-course dinner for two in Moscow

4500 RUB
Total spending money needed:
A budget
for people for
nights
---
---

Recalculate
Must-sees in Russia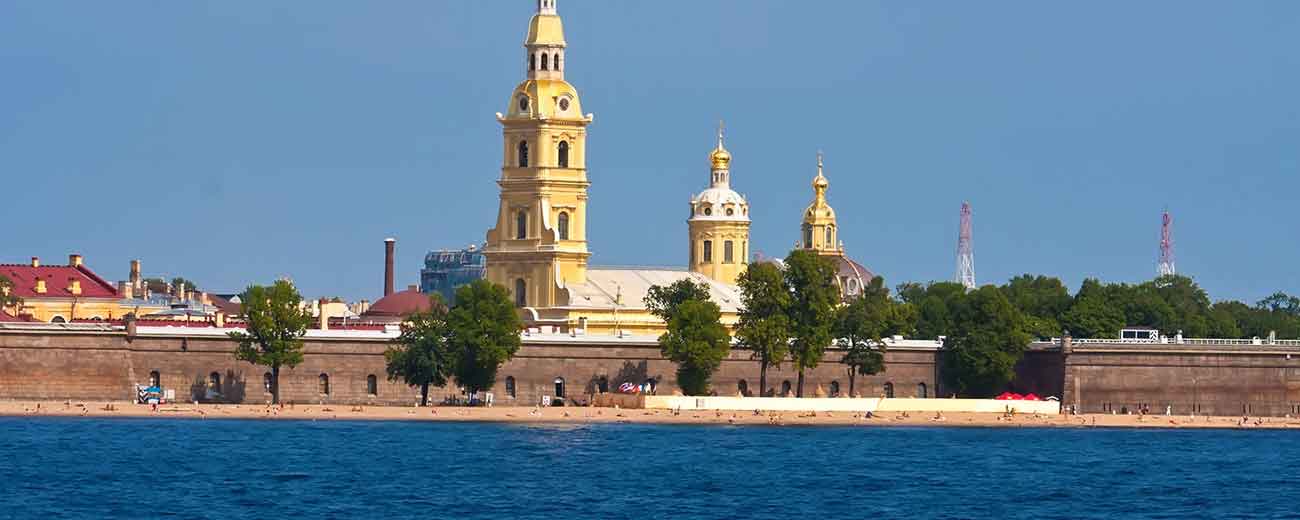 Saint Petersburg
If it's palatial architecture you're after, Saint Petersburg is the place to be. From art and culture at the Hermitage Museum, to the 19th century Church of the Savior on Blood. The Winter Palace is a great example of the type of buildings former Russian Emperors called home.
Moscow
Russia's largest city and the official seat of government known as The Kremlin, photo opportunities abound, due to some of the city's magnificent architecture, such as St. Basil's Cathedral, Red Square and the Moscow Metro, which is a national monument in its own right.

Siberia
The largest and deepest freshwater lake in the world, Siberia's Lake Baikal has been listed as a UNESCO World Heritage Site since 1996. With an abundance of unique flora and fauna, the region is popular for hiking and wildlife overserving.
Trust in Travelex
Ordered currency at a very competitive rate online. Order was delivered next day - couldn't have been more perfect!Trustpilot review.
Excellent service, advice and exchange rate with cash delivered to the door, promptly.Trustpilot review.
Easy to do business with. Very competitive rates. Will definitely be using Travelex UK again.Trustpilot review.
A deeper look at the Russian rub
The ruble fell on tough times recently with thanks to the 2014-2016 Russian financial crisis and the economic sanctions placed on the country due to recent territorial disputes. However more recently, the ruble has proven a robust investment choice for emerging markets, due to the country's high interest rates and struggling economies proving a worth competitor.
More info on Russian ruble
Banknotes are available in 50, 100, 500, 1,000 and 5,000 ₽, with coins available in 10 and 50 KON, 1, 2, 5 and 10 ₽.
*The figures provided are indicative only and are there to provide an idea of the amount of travel money you may need during your trip.