Welcome to Travelex Christchurch Airport
Buy foreign currency easier and cheaper online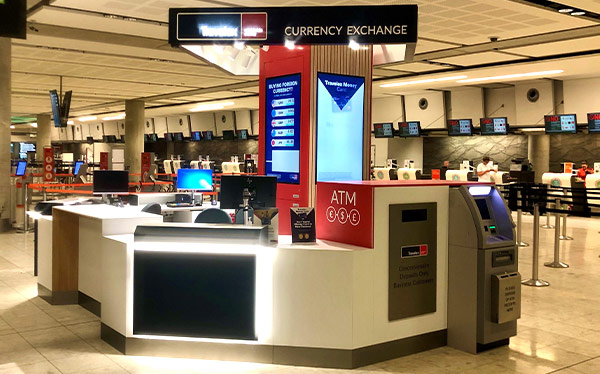 Click & Collect
Order online and pick-up our Travelex Christchurch Airport store
No fees for pick-up of currency
Our best exchange rates when you shop online
Choose either Cash or Travelex Money Card
Available to collect within 5 business days
BUY CASH
BUY TRAVELEX MONEY CARD
---
Travelex ATMs
Forgot to order? It's OK! Travelex ATMs are located throughout Christchurch Melbourne Airport
Get great exchange rates and $0 commission fees
Currencies such as USD, NZD, EUR available at your fingertips
All ATM cards accepted
See Currencies Available at the Airport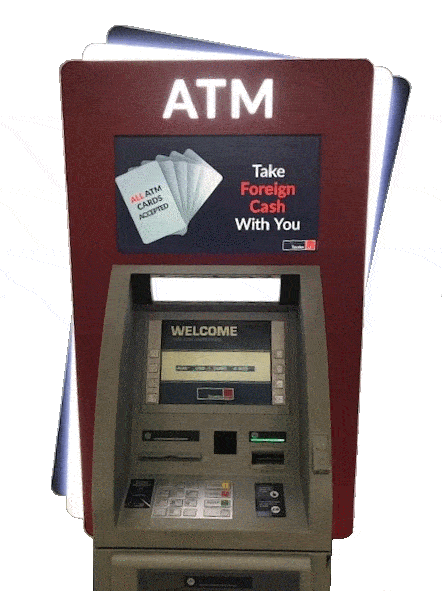 ---
Locations
Click and Collect Store
Our collection store can be found on in the food court area on Level 1 at International departures.
Travelex ATMs (Coming Soon)
Once available our ATMs will be located throughout the Airport.
Save when you Book Airport Parking online!
Choose from a range of parking options at Christchurch Airport and revel in the savings.
Book Parking

---