Travel money with Travelex
Wherever you're travelling to, order your travel money from a brand you can trust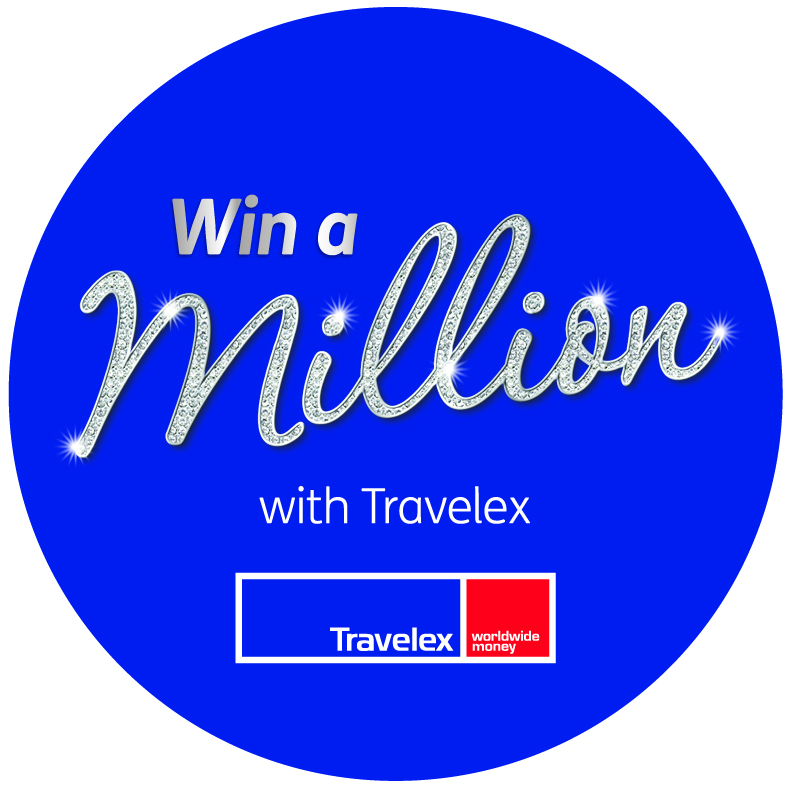 Win A Million Winner Announced...
Congratulations to Stuart Pyke, VIC, Australia!
Stuart will have the opportunity to choose an envelope for a chance to win 1 million Australian Dollars, 1 million Thai Baht, 1 million Philippine Peso, 1 million Japanese Yen, or 1 million Hungarian Forints.
Authorised under NSW Permit No. LTPS/14/06715, VIC Permit No. 14/5028, ACT Permit No. TP14/03001, SA Permit No. T14/1557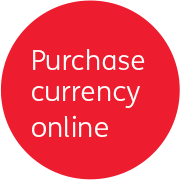 You're just a few clicks away from ordering the currency you need.



Choose from our range of convenient locations at airports or in a city near you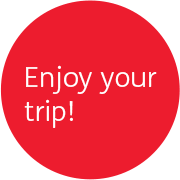 Relax knowing that all your travel money needs have been taken care of by the world's leading foreign exchange specialist.
Find your foreign currency now
Take advantage of our great exchange rates when you choose from over 30 currencies available online for your next trip. You can either pick up your currency at one of our city store locations or grab it at the airport before you fly.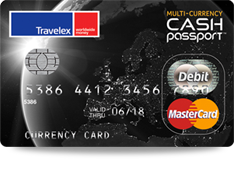 Prepaid currency card: Travelex Multi-currency Cash Passport™ Card*.
Welcome to a better way to manage your travel money
Travelex can help you manage your currency when overseas with a Cash Passport card. The card saves you time, money and hassle when travelling internationally.
Learn more