Welcome to Travelex at Wellington Airport
Three Convenient Ways to Get Your Foreign Currency
Whether you are planning ahead or require quick service at the Airport, Travelex has you covered.
---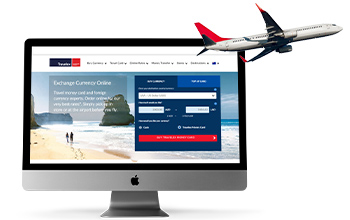 If you are pre-planning your next trip early, the easiest and cheapest way to get your foreign currency is to order online.
You'll receive our best exchange rates online and you can conveniently choose to have your foreign currency collected at our Click & Collect Wellington airport Travelex store, located in Departures.
For Travelex Money Card purchases allow 2 business days** for order collection.
For Cash purchases allow 5 business days** for order collection.
** when paying by bank or credit card
BUY CASH
BUY TRAVELEX MONEY CARD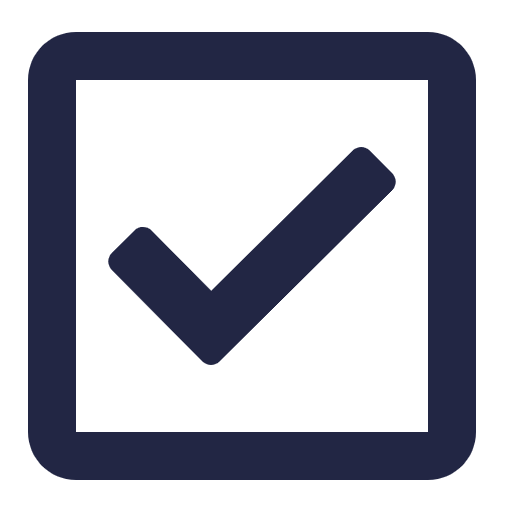 Simple
Choose your foreign currency, select the Wellington Airport store and your collection date.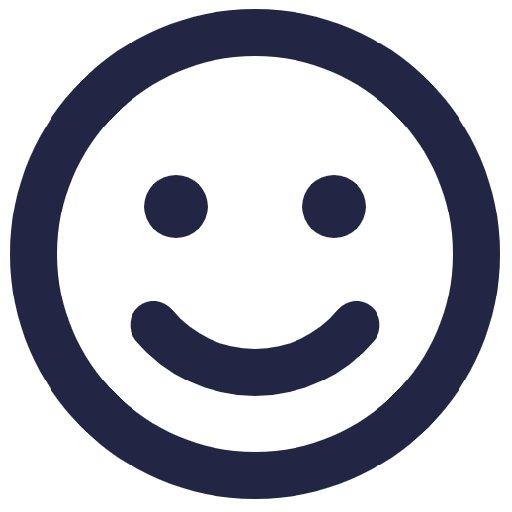 Convenient
Shop from home, receive an email with instructions once ordered and pick up at the airport.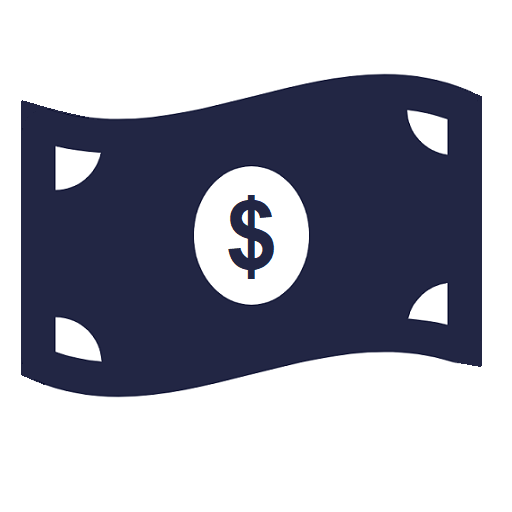 Best Rates
When you shop online with Travelex, you're receiving our best exchange rates across our range of foreign currencies.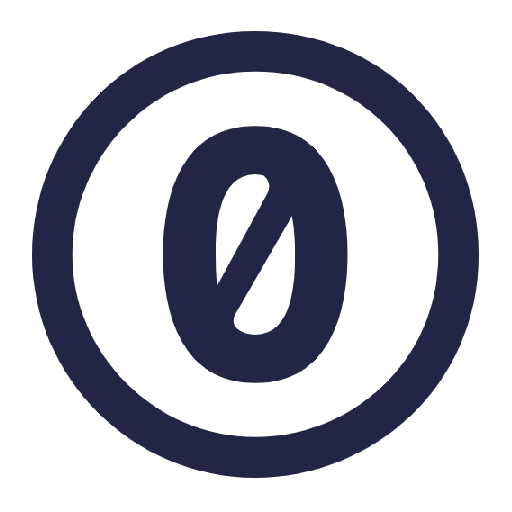 Zero Fees
Receive no commission fees on foreign currency when you shop online.