Foreign Currency ATMs
Get foreign currencies quickly and easily from one of our foreign exchange ATMs using your international ATM card.
How Does it Work?
Find a Travelex ATM from

these locations
Arrive at the ATM and

insert your bank card
Select the foreign currency

and check the exchange rate on the screen, along with the total amount you'll receive (you'll have the option to cancel your transaction at this step should you change your mind).
Receive your currency and enjoy your trip!
Benefits of using a Travelex foreign exchange ATM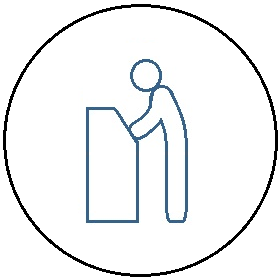 Easy
No form-filling
Easy self-serve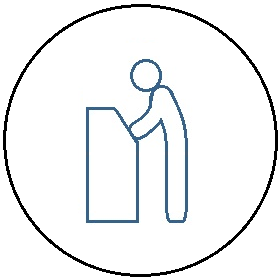 Convenient
No standing in store queues
Great for Transactions under $800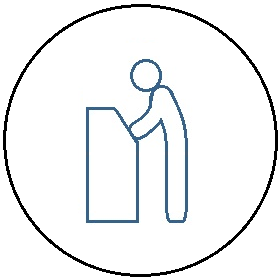 Fast
Get currency straight away within seconds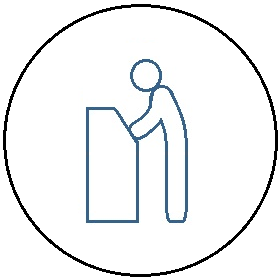 Anytime, any day
24 hours access to foreign currency
What Currencies do Travelex ATMs Dispense?
The currencies at each ATM differ depending on the location.
Currencies include: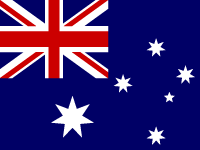 Australian dollar - AUD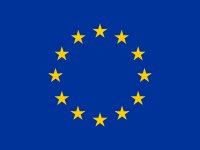 Euro - EUR
New Zealand dollar - NZD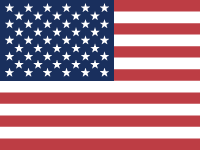 US dollar -USD
To find out what currencies are held by ATMs in different locations,
please see the table below.
Find a Travelex Foreign Currency ATM?
Below are the locations of the Travelex ATMs with Australian dollars in both New Zealand and Australia.
North Island
Auckland International Airport
Currency in ATM
ATM 4513, Airside Departure, in Travelex store
AUD, NZD, USD, EUR
ATN 4514, Airside, Arrival loop, Duty Free
AUD, NZD
ATM 4515, Airside, Baggage, in travelex sotree
AUD, NZD
ATM 4521, Pier B, Airside Arrivals, Gates 15-16
AUD, NZD
ATM 4532, Airside Arrivals, Baggage Hall
AUD, NZD
ATM 4520, Airside Arrivals, Baggage Hall
AUD, NZD
Wellington Airport
ATM 4533 & 4534, Land side, International
AUD, EUR, USD, NZD
ATM 4535 & 4536, Air side, International
AUD, EUR, USD, NZD
ATM 4537, Air side departures, International
AUD, EUR, USD, NZD
ATM 4538, Air side arrivals, International
NZD
ATM 4539, Land side arrivals, International
NZD
---
South Island
Christchurch International Airport
Currency in ATM
ATM 4501, Land side, check in hall, ground floor
AUD, NZD, EUR, USD
ATM 4502, Land side arrivals
AUD, NZD, EUR, USD
ATM 4503, International arrivals, Duty Free
AUD, NZD
ATM 4504, Air side, international arrivals
AUD, NZD
Queesntown International Airport
ATM 4517, Air side arrivals, Ground Floor
AUD, NZD
Queesntown Domestic Airport
ATM 4518, Baggage area, Ground Floor
AUD, NZD
Queenstown - Others
ATM 4516, Queenstown visitors centre
NZD