Australian Dollars at Travelex ATMs
Get Australian Dollars at Travelex ATMs
We have ATMs with AUD around New Zealand and Australia, including at major airports (domestic and international) and other convenient locations.
So whether you want Australian dollars before leaving New Zealand or when arriving in Australia, we've got you covered.
Simply visit one of our FX ATMs listed below, and relax knowing you'll have the cash you need for your stay in Australia.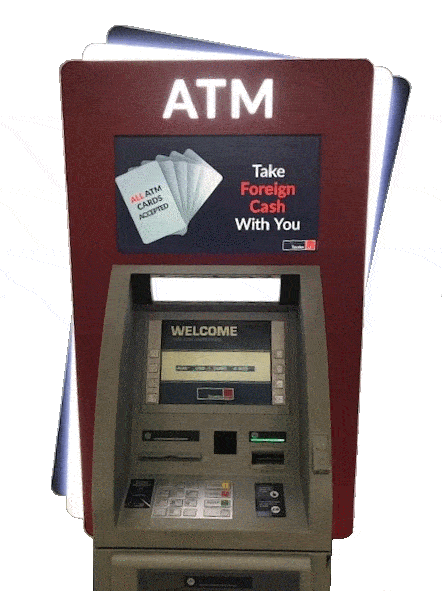 Benefits of using a Travelex foreign exchange ATM

Easy
No form-filling
Easy self-serve

Fast
No standing in store queues
Get currency straight away within seconds

Anytime, any day
24 hours access to foreign currency
How Does it Work?
Find an AUD Travelex ATM from these locations
Arrive at the ATM and insert your bank card
Select AUD and check the exchange rate on the screen, along with the total amount you'll receive (you'll have the option to cancel your transaction at this step should you change your mind).
Receive your Australian dollars and enjoy your trip!
Find a Travelex ATM with Australian Dollars?
Below are the locations of the Travelex ATMs with New Zealand dollars in both OZ and NZ.
AUD ATMs: departing from New Zealand
---
AUD ATMs: arriving in Australia
---
Help & FAQ
---
What cards can I use to withdraw currency?
Our ATMs take: VISA, MasterCard, Maestro, Cirrus, Union Pay and JCB.

EFTPOS are NOT accepted.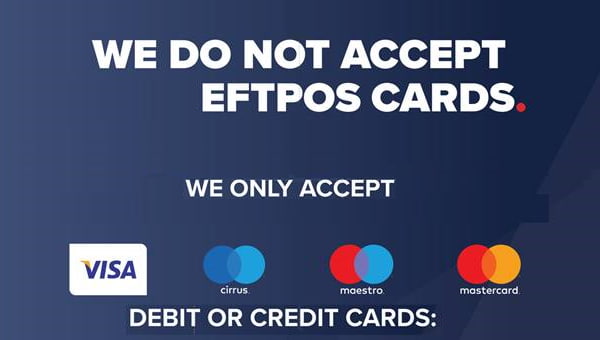 ---
Can I use any of the specified cards on all ATMs?
---
Can I exchange cash at an ATM?
No, you can only use your card to withdraw foreign cash. If you'd like to exchange local cash for foreign cash currency, please visit one of our stores.
---
Will I be charged a fee or commission to withdraw currency from one of your ATMs?
Fees do apply for airport ATMs*.
*Travelex do charge fees for the withdrawals of Australian dollars.
---
Can I order online and retrieve from an ATM?
Unfortunately we don't have this functionality yet, but we will soon!
To get notified when this is available, sign up for email updates.
---
How do I find my nearest ATM?
Refer to the table above to see the location of ATMs around New Zealand.
---
How do I know what currencies are available at an ATM?
Currencies are displayed on the ATM and digital display screens.
You can also refer to the location table above to see what currencies are held within different ATMs in New Zealand.
---
How much foreign currency can I withdraw in one transaction?
The maximum per transaction is NZD$800, or equivalent of foreign currency.
The maximum amount you can withdraw is also linked to your daily bank withdraw limit.
---
What if I have an issue with the ATM and need help?
---
What if I want to cancel the transaction after inserting my ATM card and selecting the foreign currency I need?
You will be shown the total amount you will receive in your chosen currency before your transaction is approved so you can still cancel the transaction before withdrawing the currency.
---
---