What is the Australian Currency?
| | |
| --- | --- |
| Currency: | Australian Dollar |
| Currency code: | AUD |
| Central Bank: | Reserve Bank of Australia |
| Currency symbol: | $, A$ or AUD (dollar) |
| Currency sub unit: | ¢ (cent) |
| Bank notes: | $5, $10, $20, $50, $100 |
| Coins: | 5c, 10c, 20c, 50c, $1, $2 |
Originally, Australia used the British pound but this was phased out in 1910 when the Australian pound came into circulation. In 1956, the Australian dollar was introduced and in 1988 Australia switch to polymer bills similar to those now used in Canada and other countries. The Australian dollar is now the 5th most traded currency in the world.
It is most common for Australians to choose card as preferred method of payment over cash. This is due to convenience and the ability to tap & go almost anywhere in the country, from catching the train to buying souvenirs – card is the easier way to shop with AUD.
The most used notes in Australia are the $5, $10, $20, $50 and $100 bills.
Australia Prefers Card Payments
Stores, cafes, small market stalls and even public transport prefer cards as their payment method. The Travelex Money Card allows you to easily load the AUD you need to spend at your leisure.
Top up the card whenever you need to via the Travelex website. You can also access AUD in cash at thousands of Australian ATMs which accept the Travelex Money Card.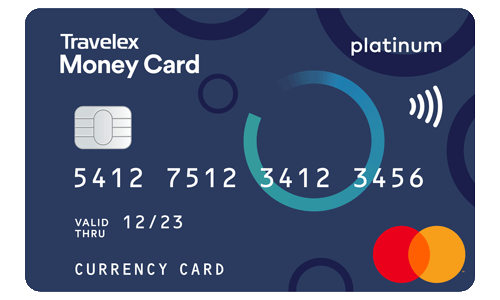 AUD Goes Further with the Travelex Money Card
Our Travelex Money Card gives you better rates than Cash
$0 Eftpos Fees
$0 ATM Fees1
$0 Online Shopping Fees2
1. Travelex does not charge ATM fees, some operators may charge their own fee or set their own limits. 2. Transacting via some online merchants may incur a surcharge.
Easy Currency Options for your Trip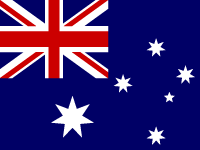 Australia
Australian dollar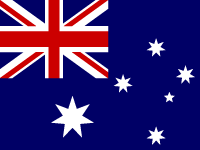 Australia
Australian dollar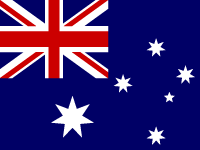 Australia
Australian dollar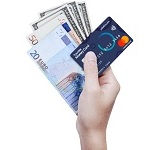 Make your Own Mix
Select currencies of your choice* in CASH and/or CARD
What to spend your Australian dollars on
Sydney Harbor Bridge Climb

303 AUD

3-mile taxi ride

12.50 AUD

Tourist t-shirt

20 AUD

Postcard and a stamp

2.50 AUD

Bottle of water

2 AUD
Total spending money needed:
A budget
for people for
nights
---
---

Recalculate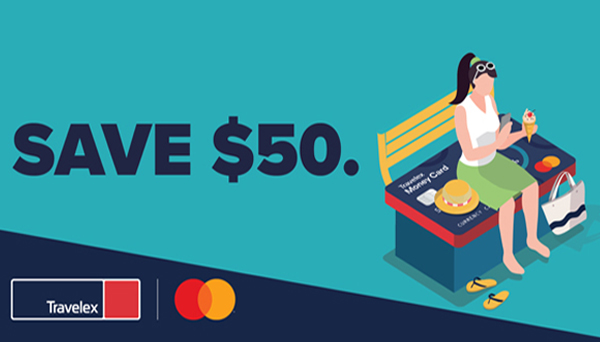 Save $50 with the Travelex Money Card
Use promo code: TMC50 at checkout for discount
Top Up $2000+ worth of foreign currency on your Travelex Money Card to SAVE $50. (Excludes NZD loads.)

Available via the Travelex website.

Don't miss out, ends Sunday 12th of Nov at 11.59pm NZDT. T&C Apply.
---
Must-sees in Australia
Whitsunday Islands
The Whitsundays, as they're better known, are a collection of islands in Queensland great for camping, hiking and scuba diving off of the Great Barrier Reef.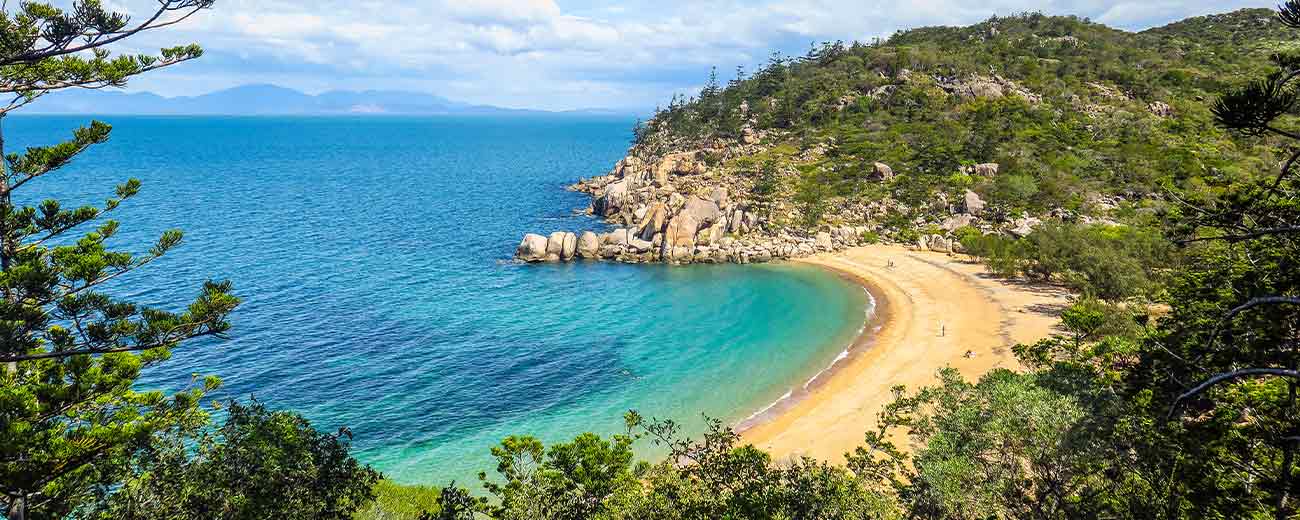 Magnetic Island
Wildlife abounds on and around Magnetic Island, with over half of its territory designated as national park land. Make sure to get a closer look at the 800 koalas living on the island.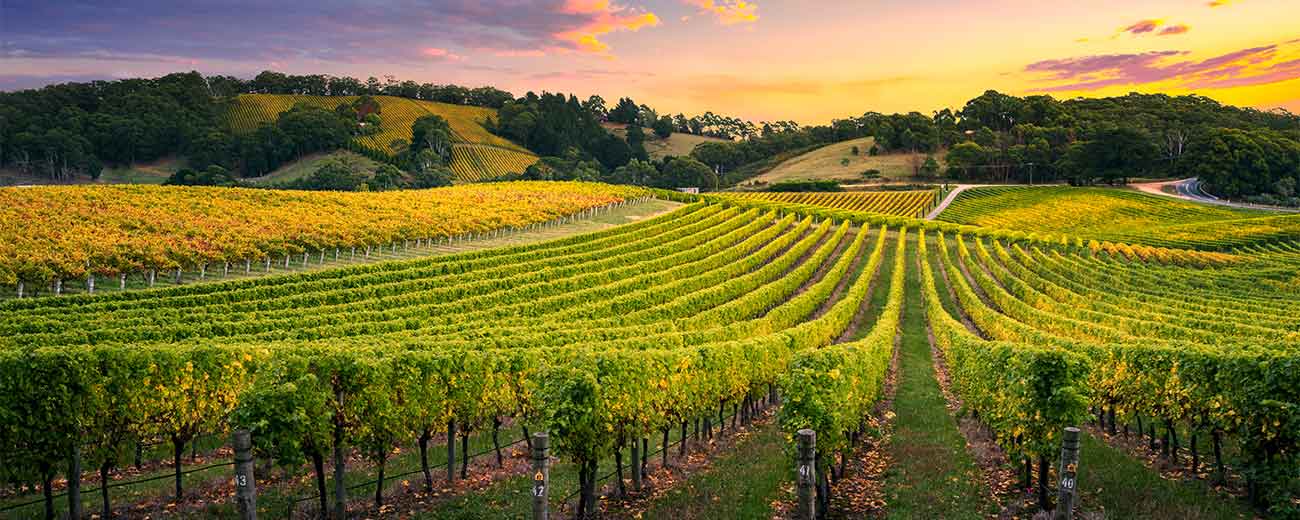 Adelaide
A hidden gem often missed by tourists in Australia for the first time, Adelaide boasts a vibrant art scene and is also a great jumping off point to Australia's best wine country.
Other Ways to Get Foreign Currency
---
*Rates are subject to change throughout the day. In-store rates vary compared to online.

**The figures provided are indicative only and are there to provide an idea of the amount of travel money you may need during your trip.