The Low Down on the British Currency
| | |
| --- | --- |
| Currency: | pound sterling |
| Currency code: | GBP |
| Central Bank: | Bank of England |
| Currency symbol: | £ (pound) |
| Currency sub unit: | p (penny, pence) |
| Nickname: | Quid |
| Bank notes: | £5, £10, £20, £50 |
| Coins: | 1p, 2p, 5p, 10p, 20p, 50p, £1, £2 |
The British Pounds is the 4th most traded currency in the world.
It was first circulated in it's current decimal form in 1968.
The most commonly used bills for British Pounds are the £5, £10, £20, £50 and £100 notes. The most commonly used coins are the: 1 penny, 2p (pence), 5p, 10p, 20p, 50p, £1 and £2.
Easy Currency Bundle Options for your Trip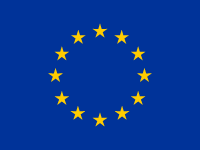 Europe
Euro
| UK | Europe |
| --- | --- |
| British pound | Euro |
| UK | Europe |
| --- | --- |
| British pound | Euro |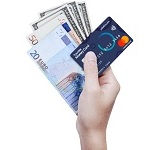 Make your Own Mix
Select currencies of your choice* in CASH and/or CARD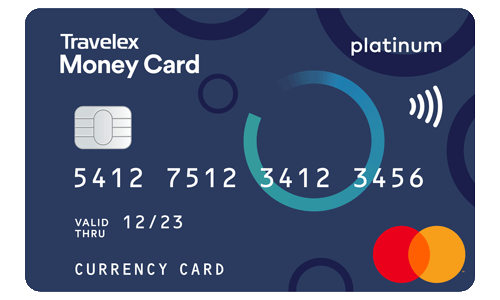 GBP Goes Further with the Travelex Money Card
Our Travelex Money Card gives you better rates than Cash
$0 Eftpos Fees
$0 ATM Fees1
$0 Online Shopping Fees2
1. Travelex does not charge ATM fees, some operators may charge their own fee or set their own limits. 2. Transacting via some online merchants may incur a surcharge.
What to spend your pounds on:
Entry to Westminster Abbey

20 Pounds

Pint of beer

4 Pounds

Fish and chips

5 Pounds

Postcard and a stamp

1.5 Pounds

3-mile taxi ride

15 Pounds
Total spending money needed:
A budget
for people for
nights
---
---

Recalculate
Must-sees in England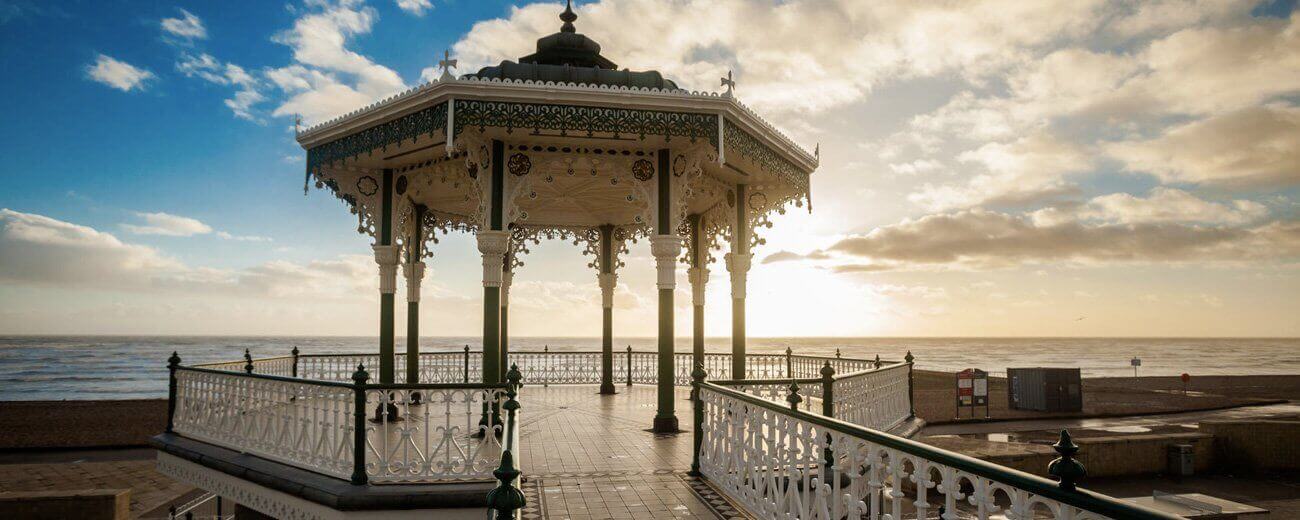 Brighton
Just 90 minutes from London, Brighton is a great little getaway from the hustle and bustle of the capital. It's a great little day trip and the chalk cliffs are a great photo-op.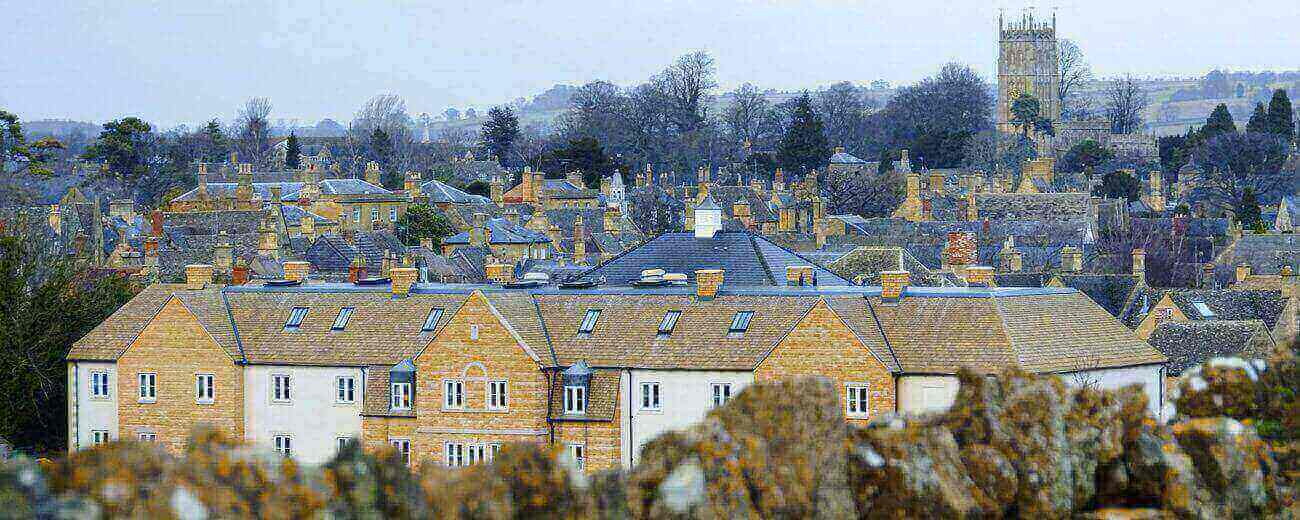 Cotswolds
The Cotswolds are an area of rolling hills and quaint villages tucked away in the middle of England that are great for exploring and are full of places quintessentially British.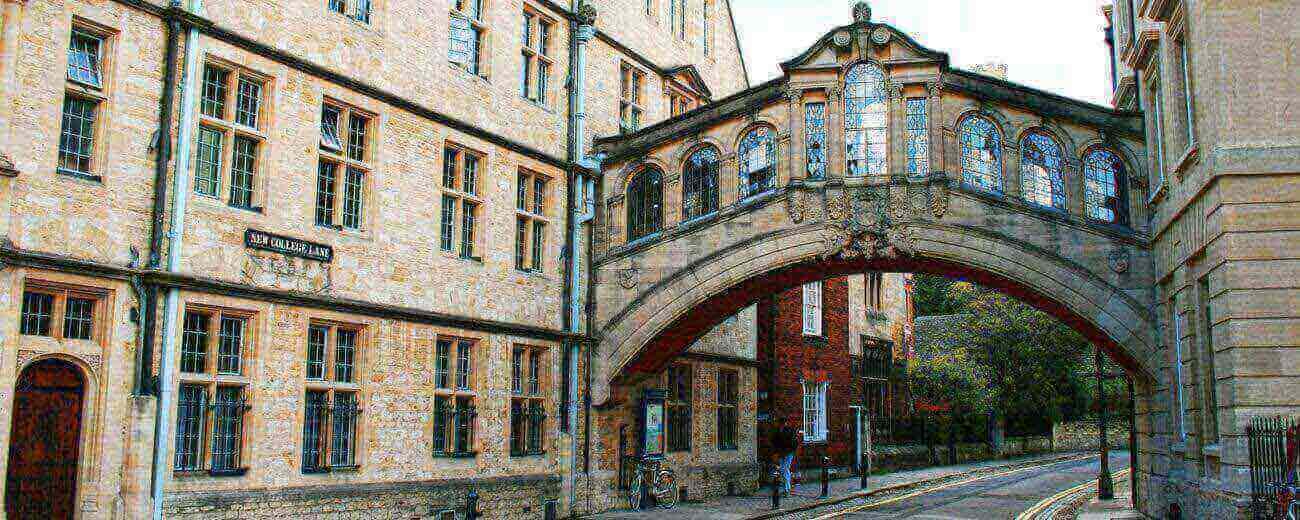 Oxford
If you're feeling particularly erudite, Oxford is another great day trip from London where you can explore one of the oldest institutions of higher learning (and the setting for many scenes in the Harry Potter movies).
*Rates are subject to change throughout the day. In-store rates vary compared to online.

**The figures provided are indicative only and are there to provide an idea of the amount of travel money you may need during your trip.