The Low Down on Hong Kong Currency
| | |
| --- | --- |
| Currency: | Hong Kong Dollar |
| Currency code: | HKD |
| Central Bank: | Hong Kong Monetary Authority |
| Currency symbol: | HK$ (dollar) |
| Currency sub unit: | ¢ (cent) |
| Bank notes: | HK$10, HK$20, HK$50, HK$100, HK$500, HK$1000 |
Like a handful of other countries, Hong Kong's official currency is the dollar. 1 HK dollar is divided into 100 cents, and uses the currency code 'HKD'.
Under licence from the Hong Kong Monetary Authority, three banks are licensed to issue banknotes within Hong Kong. These three institutions are able to issue banknotes for denominations of 20, 50, 100, 500 & 1,000 dollars; while 10 dollar banknotes, as well as all coins are issued only by the government of Hong Kong.
In 2016 the Hong Kong dollar was the thirteenth most-traded currency in the world. Outside of Hong Kong, The HK dollar is also widely-used in Macau, alongside the Macau pataca.
Easy Currency Bundle Options for your Trip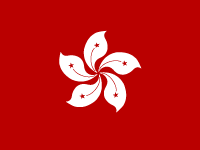 Hong Kong
Hong Kong dollar
| Hong Kong | Singapore |
| --- | --- |
| HK dollar | SG dollar |
| Hong Kong | Singapore |
| --- | --- |
| HK dollar | SG dollar |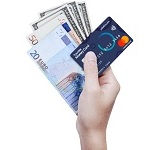 Make your Own Mix
Select currencies of your choice* in CASH and/or CARD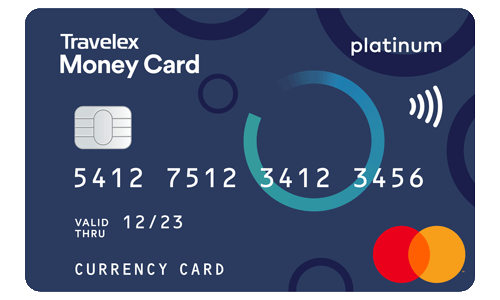 HKD Goes Further with the Travelex Money Card
Our Travelex Money Card gives you better rates than Cash
$0 Eftpos Fees
$0 ATM Fees1
$0 Online Shopping Fees2
1. Travelex does not charge ATM fees, some operators may charge their own fee or set their own limits. 2. Transacting via some online merchants may incur a surcharge.
What to spend your Hong Kong dollars on:
Entry to Toronto Skypod

29 HKD

3-mile taxi ride

8.75 HKD

Tourist t-shirt

10 HKD

Postcard and a stamp

3 HKD

Bottle of water

1.50 HKD
Total spending money needed:
A budget
for people for
nights
---
---

Recalculate
Must-See Places in Hong Kong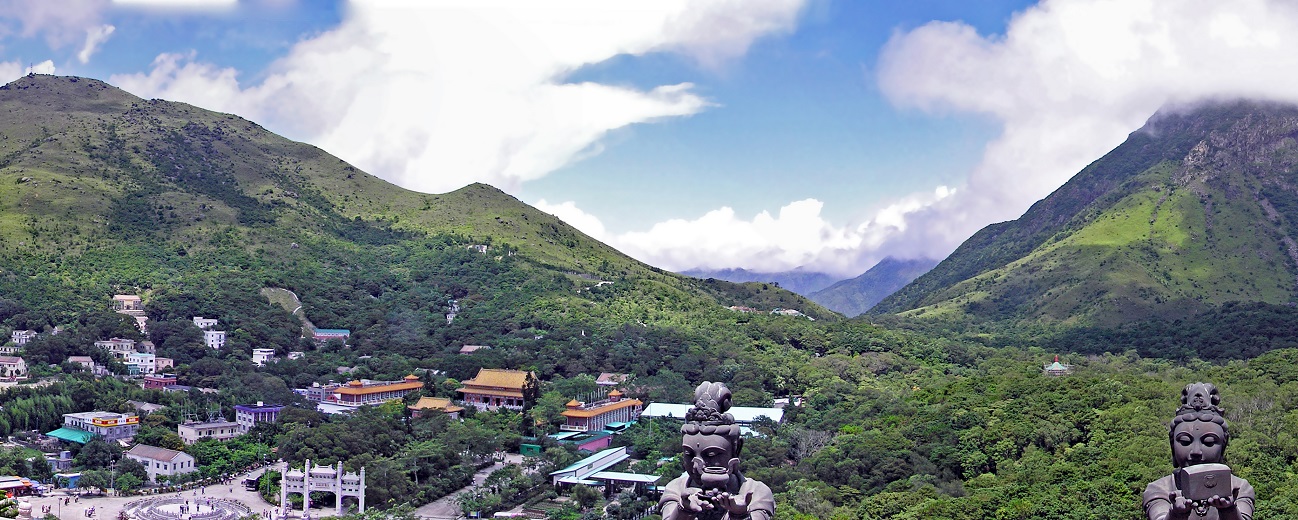 Ngong Ping Village
A scenic ride up the mountains on the Ngong Ping cable car will take you straight to Ngong Ping Village. From the village, ascend the stairs to the majestic Tian Tian Buddah whose gaze settles over the glorious South China Sea.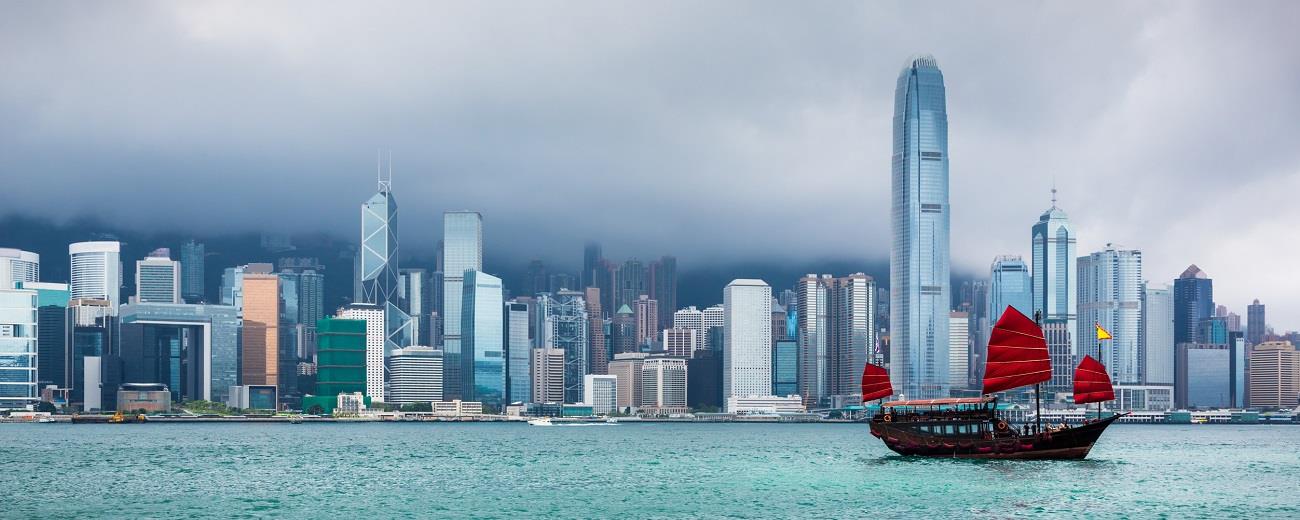 Wan Chai District
One of the best ways to gauge Hong Kong's history and cultural heritage is to wander through its Wan Chai District. A two-hour walking trail will take you past some of Hong Kong's most iconic sites including the Blue House, Starstreet Precinct, and the bustling Wan Chai Market.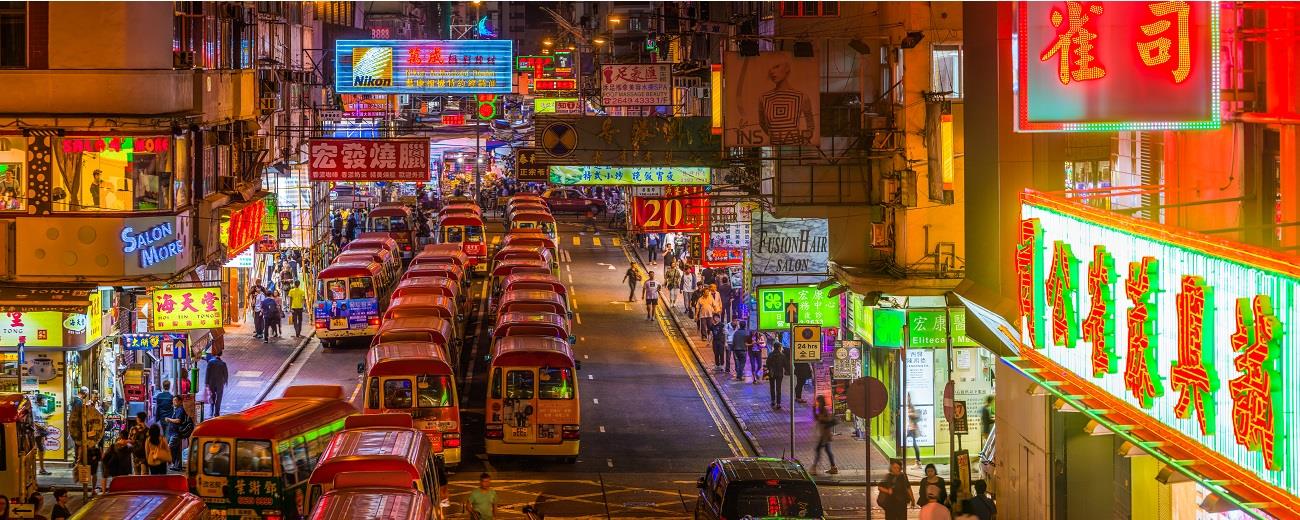 Kowloon
Kowloon is located in the northern part of Hong Kong and is a vibrant shopping, entertainment and arts district. Visit a mega mall on Nathan road, have a night cap in Tsim Sha Tsui East or haggle for a bargain at the Ladies Market.
Buying Hong Kong Dollars Online is Easy
Simply order your Hong Kong dollars online to lock in the rate, then choose to collect at your local store or at the airport before you fly.
1. Click the 'Buy HK Dollars Now' button below

And tell us how much you need for your trip.

2. Choose where to get it

Collect your currency from 33 Travelex stores.
3. Pay online

Simply pay using either your debit card (recommended) or credit card and you're all set!

Track Rates and get notified when the Hong Kong dollar matches your ideal rate so you can decide if it's a good time to buy!
Track Rates

If buying online is not your thing, visit your nearest Travelex store around and one of our friendly sales consultants will help you organise your dollars for your trip to Hong Kong.
Find a Store

What's Better When Travelling Abroad?
We've outlined the pros and cons of travelling with a travel card or cash to help you decide.
Learn more
*Rates are subject to change throughout the day. In-store rates vary compared to online.

**The figures provided are indicative only and are there to provide an idea of the amount of travel money you may need during your trip.