The Low Down on Japanese Currency
| | |
| --- | --- |
| Currency: | Japanese Yen |
| Currency code: | JPY |
| Central Bank: | Bank of Japan |
| Currency symbol: | ¥, 円 (yen) |
| Bank notes: | ¥1000, ¥2000, ¥5000, ¥10,000 |
| Coins: | ¥1, ¥5, ¥10, ¥50, ¥100, ¥500 |
No other currency in Asia is more heavily traded than the Japanese Yen and it's the 3rd most traded currency in the world.
The first minted coins in Japan appeared in 708 but by the 19th century Japan was using Spanish Dollars. The Yen (or "round object") has been used as the central form of currency since the 1870's.
The most commonly used bills for Japanese Yen are the ¥1,000, ¥5,000 and ¥10,000 notes. The most commonly used coins are the ¥10, ¥50, ¥100, ¥500 but you will also sometimes receive ¥1 and ¥5 as change.
Easy Currency Bundle Options for your Trip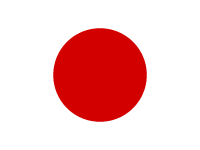 Japan
Japanese yen
| Japan | Singapore |
| --- | --- |
| Japanase yen | Singapore dollar |
| Japan | Singapore |
| --- | --- |
| Japanase yen | Singapore dollar |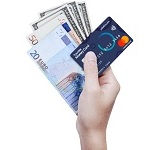 Make your Own Mix
Select currencies of your choice* in CASH and/or CARD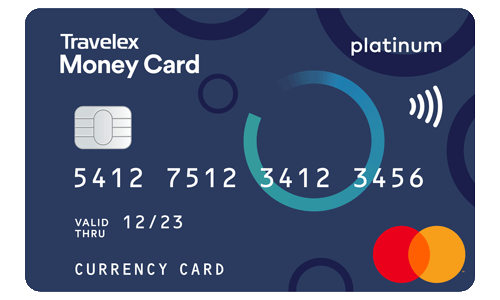 JPY Goes Further with the Travelex Money Card
Our Travelex Money Card gives you better rates than Cash
$0 Eftpos Fees
$0 ATM Fees1
$0 Online Shopping Fees2
1. Travelex does not charge ATM fees, some operators may charge their own fee or set their own limits. 2. Transacting via some online merchants may incur a surcharge.
Payment Options in Japan
Because Japan is primarily a cash-based society, it's important to make sure you're fully equipped with everything you need to know about exchanging, buying and spending Japanese yen before you arrive. We've rounded up the basics of using cash, travel money cards, credit and debit cards, as well as FX and local ATMs.
If you are unsure how much travel money you need for your trip, you can try our travel budget calculator.
Pros:
Travel money cards can provide more security compared to other payment methods. Replacing your card if it is lost or stolen is usually easy as many travel money card providers offer emergency assistance and a card replacement.
You can order 2 when purchasing just in case 1 gets lost, stolen or damaged during your trip.
Having a travel money card may save you money, as it allows you to lock in the Japanese yen rates at time of purchase.*
Discover how you can explore Japan with peace of mind with our award-winning Travelex Money Card!
Cons:
Taking cash out of your prepaid travel money card in Japan may attract local ATM fees.
Travel money cards may not be accepted in many locations across Japan, particularly in rural areas.
If you need to top up your travel money card up with new funds, it may take some time for them to appear on your card - meaning it's not the best option if you need funds in a hurry (however our Travelex Money Card allows you to top up and check your balance on the go with our Travelex Money App!).
Pros:
Cash is flexible as it's accepted everywhere in Japan. You can rest assured that with cash you won't be missing out on any must-do Japanese experiences!

Unlike withdrawing from an ATM or paying via card, there are no hidden fees with taking Japanese currency in cash.
Cash can be better for your budgeting. Taking a set amount of cash with you daily may help you be more vigilant in not spending it all.
Cons: 
Carrying large amounts of cash may be unsafe, or may make you feel anxious. Luckily, Japan is known to be an extremely safe destination!

It may be harder to keep track of your spending with cash if taking all with you when going out to explore.

If your cash does get stolen while you are on holiday, there may be a limit to how much you can claim back on your travel insurance.
Pros: 
Credit and debit cards can be great for pre-booking experiences that can be paid for online.

Credit cards provide you with security and flexibility, in that you have access to a larger pool of funds.

Some cards may have a rewards points system when you use them to travel.
Cons:
Many shops, restaurants and attractions in Japan are cash-only.

Having more funds available on your credit card may be a temptation to spend more than you can actually afford.

You may be stung with high currency conversion fees in Japan when using your credit or debit card.
What to spend your Yen on:
Sushi meal for 2 people with sake

400 Yen

Entry to Tokyo Disney

6400 Yen

Tourist t-shirt

350 Yen

Postcard and a stamp

70 Yen

Samurai sword

30,000 Yen
Total spending money needed:
A budget
for people for
nights
---
---

Recalculate
Must-sees in Japan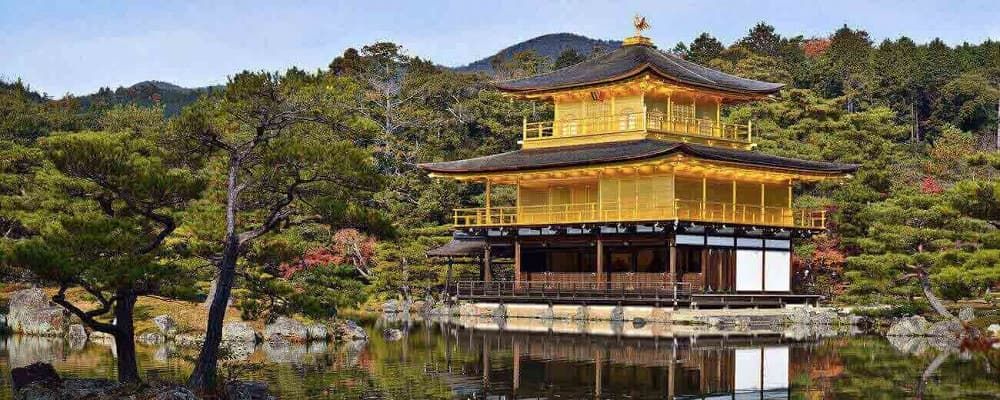 Kyoto
Travel back in time to Japan's capital for over 1000 years that's just a few hours from Tokyo by speed train.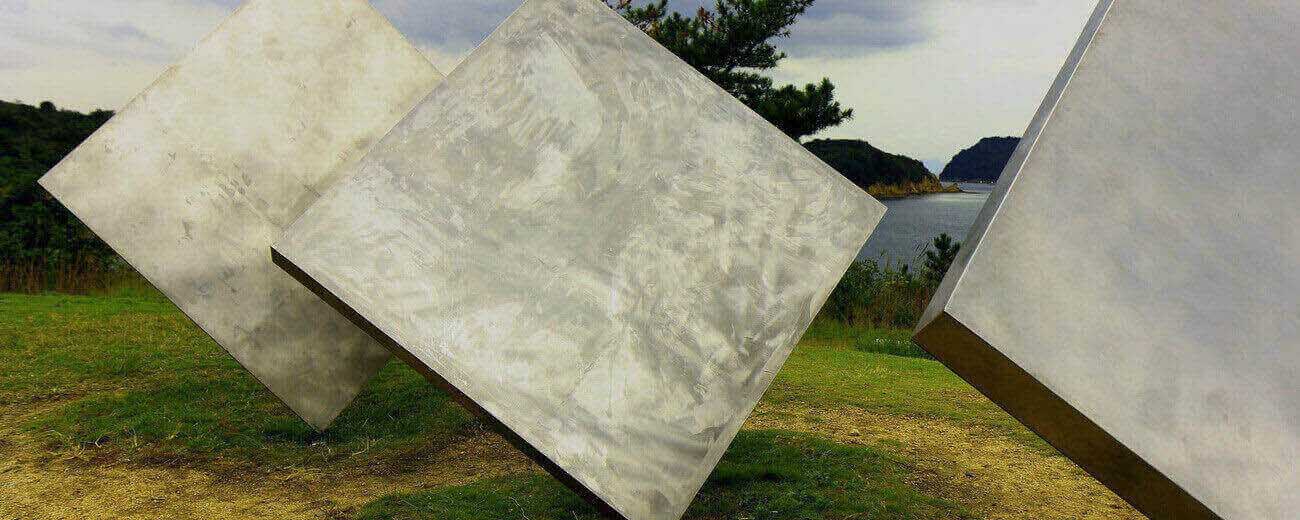 Naoshima
This island in the Seto Inland Sea is full of amazing architecture, museums, contemporary art and beautiful nature.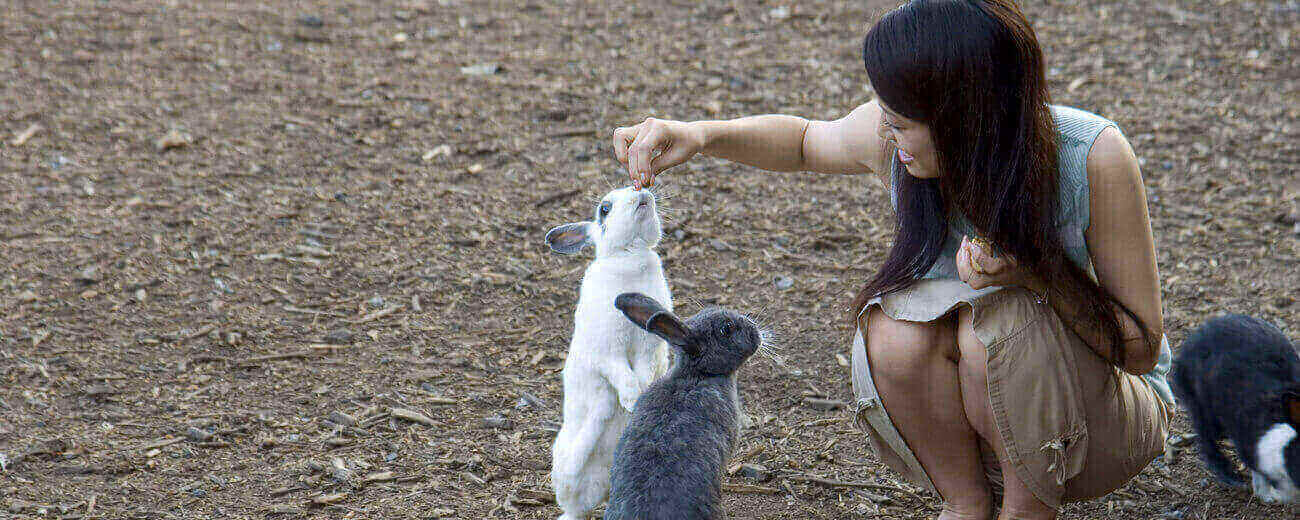 Ōkunoshima
If you're not feeling skittish then make a detour to "Rabbit Island" where there's hundreds of feral rabbits running around.
Good to Know - Japan Money Tips
Good to Know - Japan Money Tips
Monetary customs can change drastically from country to country. Keep these tips and cultural nuances in mind before going to Japan for a smoother time on your holiday.

Japan is a cash-based society. This means some experiences will be cash only. Ensuring you have some cash yen may help you to avoid any tricky situations!

Tipping is not generally accepted in Japan. In most instances, if you try leaving a tip you will have it returned! If you really do want to tip someone (like a tour guide), make sure you put the cash in an envelope before handing it over.

Make sure you have enough cash on you if you are visiting Japan during a public holiday, as some ATMs do close. If they do remain open, handling charges may increase.

In general haggling or bargaining is not accepted in Japan. However there may be some exceptions in markets or specialty stores. The most common form of haggling is asking for a discount if you offer to pay using cash.

*Rates are subject to change throughout the day. In-store rates vary compared to online.

**The figures provided are indicative only and are there to provide an idea of the amount of travel money you may need during your trip.