The Low Down on Singapore Currency
| | |
| --- | --- |
| Currency: | Singapore dollar |
| Currency code: | SGD |
| Central Bank: | Monetary Authority of Singapore |
| Currency symbol: | S$ or $ |
| Currency sub unit: | c (cent) |
| Bank notes: | S$2, S$5, S$10, S$20, S$50, S$100, S$1,000 |
| Coins: | 1, 5, 10, 20, 50 cents, S$1 |
The Singaporean dollar (SGD) came into circulation in 1967, with each dollar consisting of 100 cents. You might hear the dollar being affectionately referred to as 'sing' by the locals.
The 10,000 SGD note is currently the most valuable banknote in the world, although in 2014 Singapore stopped printing it, with the aim of taking it out of circulation. It is still legal tender, and will be until the last notes are returned to the Monetary Authority of Singapore.
You are likely to find a 10% service charge added to your bill in restaurants. If not, there is no general rule for how much you should leave – it's really up to you and whatever you feel comfortable giving. Remember though: if you're in an airport restaurant tipping isn't typically allowed, whereas tipping in bars or taxis is very uncommon.


Easy Currency Bundle Options for your Trip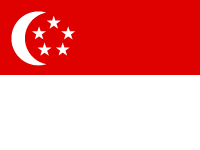 Singapore
Singapore dollar
| Singapore | Hong Kong |
| --- | --- |
| SG dollar | HK dollar |
| Singapore | Hong Kong |
| --- | --- |
| SG dollar | HK dollar |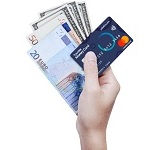 Make your Own Mix
Select currencies of your choice* in CASH and/or CARD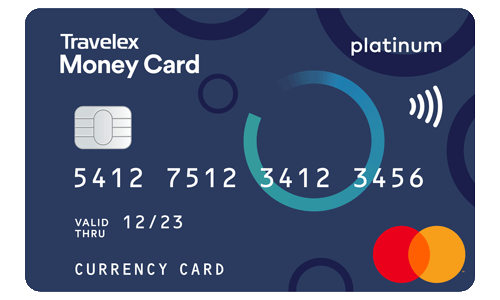 SGD Goes Further with the Travelex Money Card
Our Travelex Money Card gives you better rates than Cash
$0 Eftpos Fees
$0 ATM Fees1
$0 Online Shopping Fees2
1. Travelex does not charge ATM fees, some operators may charge their own fee or set their own limits. 2. Transacting via some online merchants may incur a surcharge.
What to spend your dollars on:
Bottled water

1.10 SGD

Singapore Sling cocktail at Raffles Hotel

29 SGD

Return trip to Sentosa by Cable Car

29 SGD

Day-pass to the S.E.A. Aquarium

38 SGD

One-day pass to Universal Studios

74 SGD
Total spending money needed:
A budget
for people for
nights
---
---

Recalculate
Must-sees in Singapore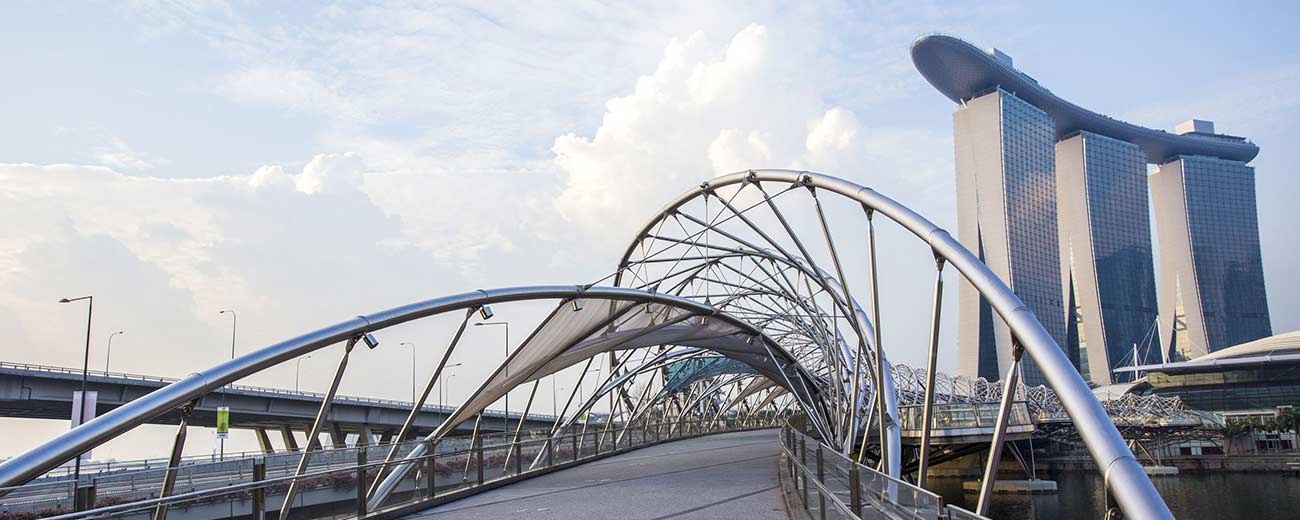 Marina Bay
Marina Bay is where Singapore comes alive at night. The Marina Bay Street Circuit, Waterfront Promenade and Singapore Flyer are all in this part of the city.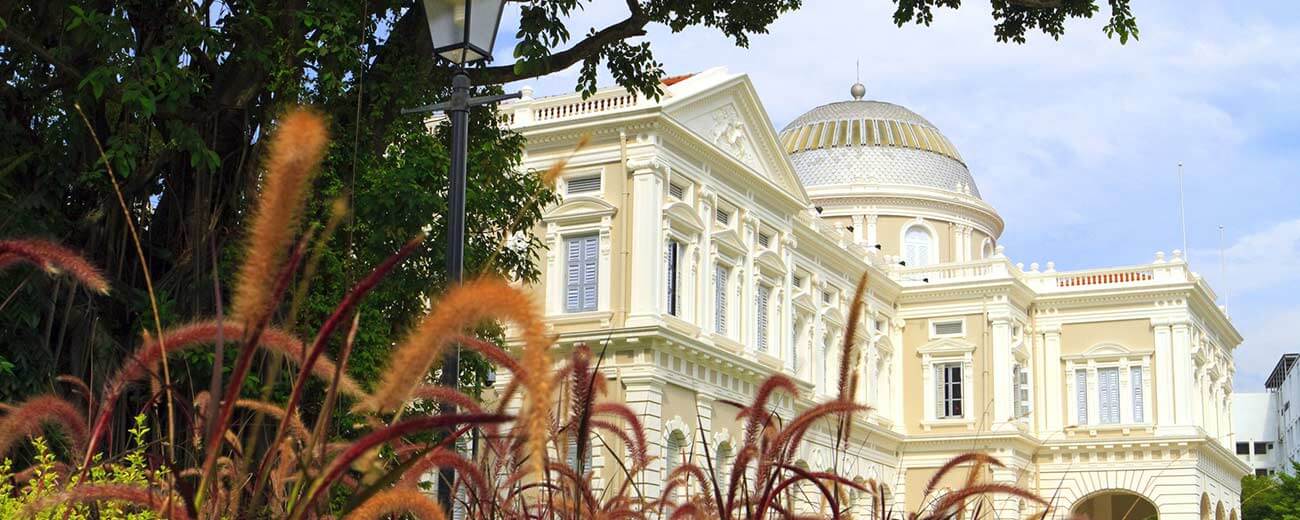 Colonial District
Many examples of old British architecture can be found here, especially around the Padang. The National Museum and the Peranakan Museum are also located in the area.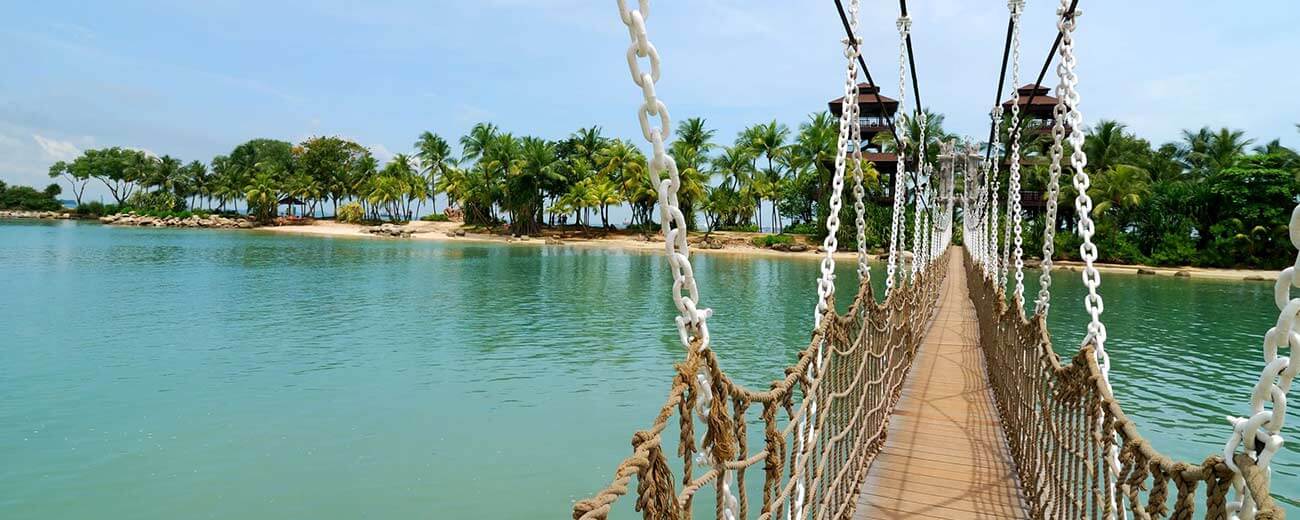 Sentosa Island
Just off the coast, you can visit Universal Studios, play golf and even laze on the beaches here, all with the impressive Singaporean skyline as a background.
Buying Singapore dollars online is easy
Order Singapore dollars online, lock in the rate and collect at your local store or at the airport before you fly.
1. Select your currency

Just tell us how much you need


2. Choose where to get it

Collect your currency from 33 Travelex stores.
3. Pay online

You can pay online using either BPAY, Visa or MasterCard®

Track Rates and get notified when the Singapore dollar matches your ideal rate so you can decide if it's a good time to buy!
Track Rates

If buying online is not your thing, visit your nearest Travelex store around and one of our friendly sales consultants will help you organise your real for your trip to Singapore.
Find a Store

What's Better When Travelling Abroad?
We've outlined the pros and cons of travelling with a travel card or cash to help you decide.
Learn more
*Rates are subject to change throughout the day. In-store rates vary compared to online.

**The figures provided are indicative only and are there to provide an idea of the amount of travel money you may need during your trip.