What to spend your dollars on
Smart gambling on the dollar slots in Vegas

1 USD

A cab from Grand Central Station to the Empire State Building

5.50 USD

Catch an LA Lakers game (for as little as)

35 USD

Watch an IMAX showing at the Chinese Theatre on Hollywood Blvd

19 USD

Sip fresh coffee at Central Park

4 USD
Total spending money needed:
A budget
for people for
nights
---
---

Recalculate
Must-sees in the United States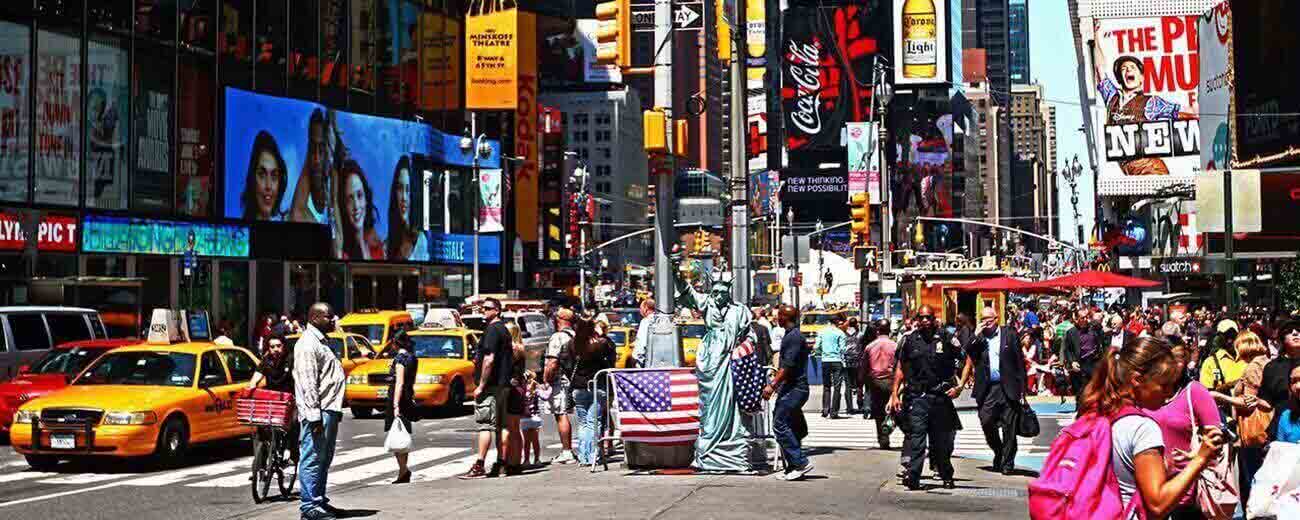 New York
This bustling metropolis is full of great landmarks. The Empire State Building, Broadway theatre district and Madison Square Garden are just three of them, begging to be explored!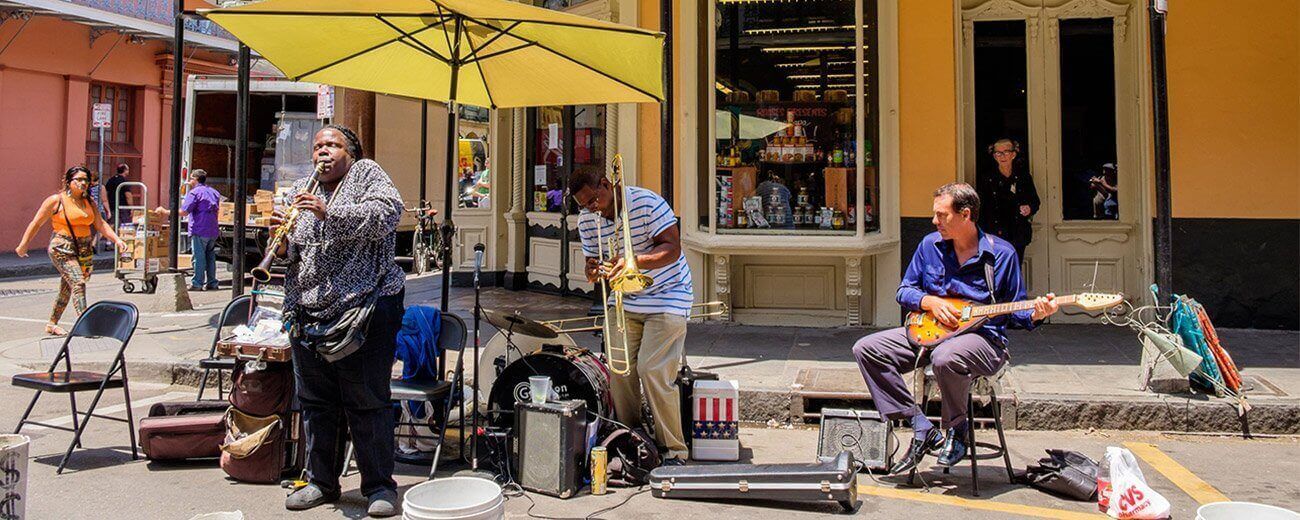 New Orleans
A vibrant clash of American, Caribbean and French influences, New Orleans is especially known for its live blues and jazz music.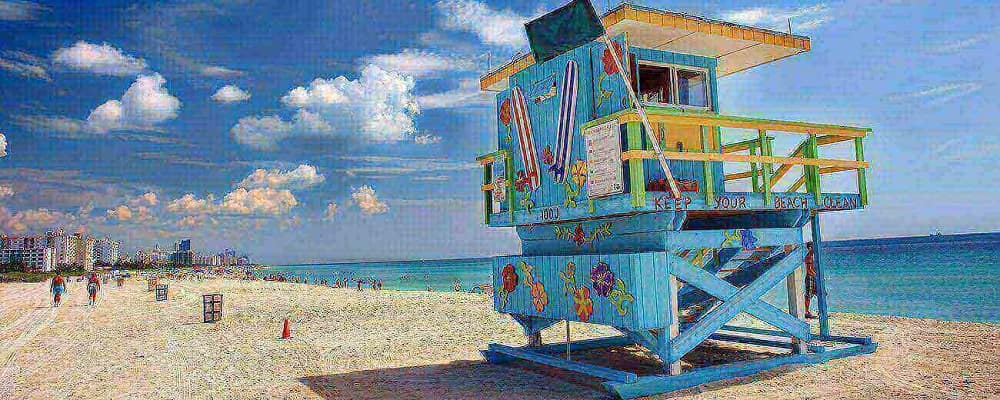 Miami
Miami features a unique blend of Hispanic and American culture that you won't find anywhere else. Take it all in while you walk the famous South Beach.
Trust in Travelex
Travelex offers a fantastic service already. The online service is the best, and this was also the case with the pickup in store. Great service TravelexSurveyMonkey customer review.
Easy online purchase of foreign currency and pick up facility.SurveyMonkey customer review
The process was simple and the customer service received was excellent as well.SurveyMonkey customer review
More bang for your buck
The US dollar is one of the most dominant reserve currencies in the world and is also the main tender for several other countries or regions outside the United States, including the Caribbean, Ecuador and El Salvador.
Don't be surprised to hear dollars being referred to as 'bucks' when you are out and about, this is a commonly used nickname! You may also hear 5 cent coins referred to as a 'nickel', a 10 cent coin as a 'dime' and a 25 cent coin as a 'quarter'.
Tipping is standard practice across America and you will be expected to pay up to 15% on top of your meal – or even 20% for upmarket restaurants. Thankfully, portion sizes tend to be very generous indeed, so you're unlikely to feel short-changed!
Frequently used banknotes
The US dollar comes in seven different denominations – 1, 2, 5, 10, 20, 50 and 100 dollar bills. As coins are nowhere near as common as they are in the UK, it is wise to try and organise your bills in order of value to save you scrambling around for the right cash.
*Rates are subject to change throughout the day.

**The figures provided are indicative only and are there to provide an idea of the amount of travel money you may need during your trip.