The Low Down on the Euro Currency
| | |
| --- | --- |
| Currency: | euro |
| Currency code: | EUR |
| Central Bank: | European Central Bank |
| Currency symbol: | € (euro) |
| Currency sub unit: | c (cent) |
| Countries using euros: | 19 |
| Bank notes: | €5, €10, €20, €50, €100, €200, €500 |
| Coins: | 1c, 2c, 5c, 10c, 20c, 50c, €1, €2 |
The Euro is commonly represented by its currency code (EUR) and in its symbol form (€). You will need to have Euros on hand if you are traveling to one of the many countries in Europe which use the Euro as legal tender.
In total, there are 19 EU member countries who have adopted the Euro as their official currency.
The most commonly used notes in Euros are the €5, €10, €20, €50, and €100 bills. There are also €200 and €500 notes but these are not as often because of their high value.
Easy Currency Bundle Options for your Trip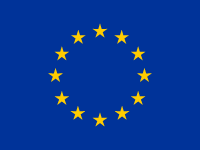 Europe
Euro
| UK | Europe |
| --- | --- |
| British pound | Euro |
| UK | Europe |
| --- | --- |
| British pound | Euro |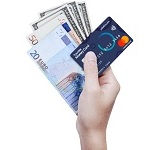 Make your Own Mix
Select currencies of your choice* in CASH and/or CARD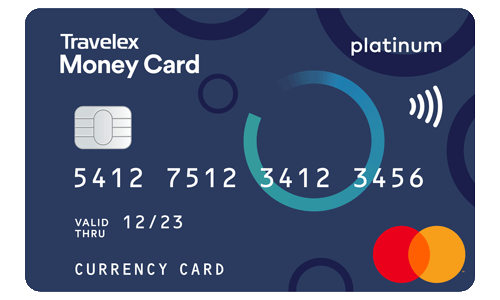 EUR Goes Further with the Travelex Money Card
Our Travelex Money Card gives you better rates than Cash
$0 Eftpos Fees
$0 ATM Fees1
$0 Online Shopping Fees2
1. Travelex does not charge ATM fees, some operators may charge their own fee or set their own limits. 2. Transacting via some online merchants may incur a surcharge.
What to spend your euros on
Entry to Eiffel Tower

25 Euros

3-mile taxi ride

15 Euros

Tourist t-shirt

10 Euros

Postcard and a stamp

1.5 Euros

French beret (but don't)

20 Euros
Total spending money needed:
A budget
for people for
nights
---
---

Recalculate
Must-sees in Europe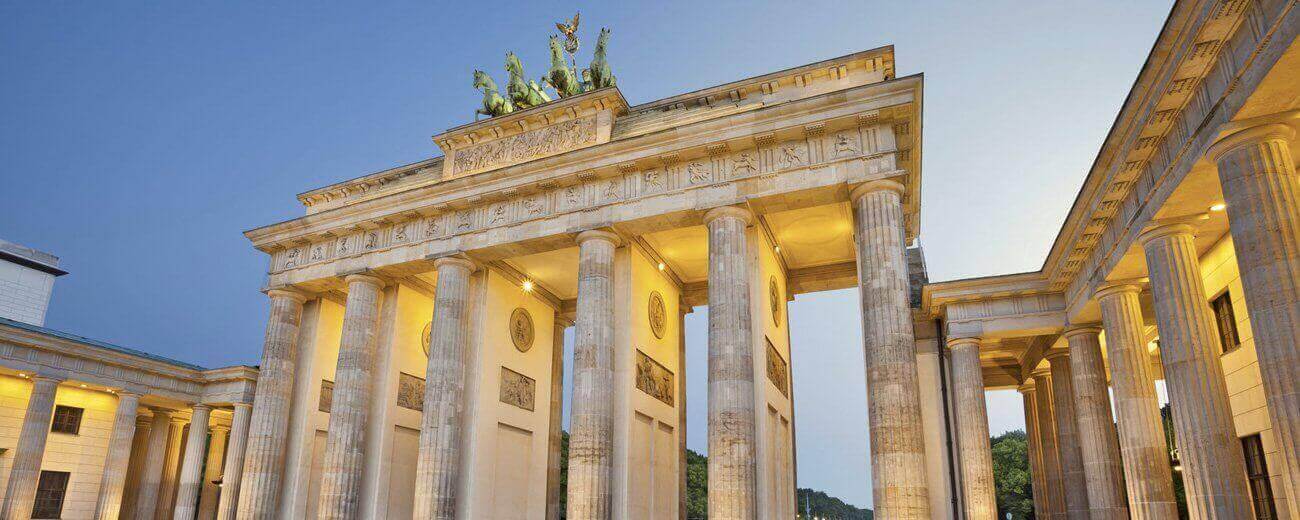 Berlin
This capital city is rich in culture and history and your visit this amazing city that features great architecture, art and museums and is still one of the cheapest capitals in Europe.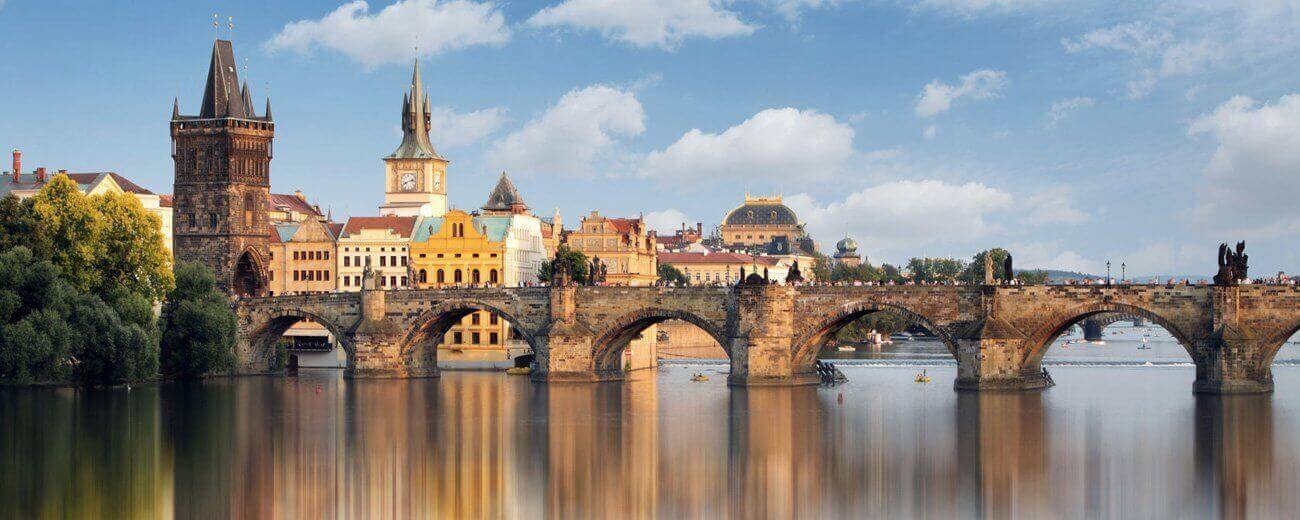 Prague
Prague, or as it's more fondly know "the City of a Hundred Spires" is one of the quintessential cities in Europe featuring beautiful cathedrals and classic cobblestone streets. It's also the home of Pilsner Urquell so be sure to pick up a pint.
European Countries and the Euro
*Rates are subject to change throughout the day. In-store rates vary compared to online.

**The figures provided are indicative only and are there to provide an idea of the amount of travel money you may need during your trip.